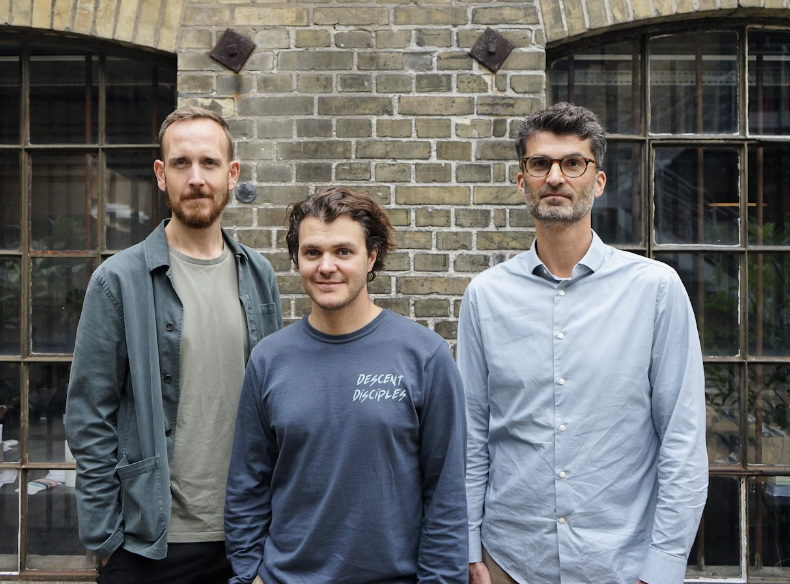 Last week, while my friend Charles Nystrand of famed Swedish coffee roasters Koppi was playing some records at Foyer Coffee in Athens, I had the chance to catch up with Klaus Thomsen of Coffee Collective in Copenhagen. We hadn't seen each other in a long time but since Coffee Collective is being featured in our upcoming European coffee roasters box for July, the timing couldn't have been better.
The first time we had Coffee Collective in one of our boxes was when we had just abandoned our first Coffeevine iteration with our complicated tasting boxes featuring small 100g bags with different coffees from different roasters and asked Coffee Collective to be part of our relaunch alongside Caravan Coffee and Five Elephant.
Since then, Coffee Collective has made sporadic appearances in our boxes and they've been on my wishlist for a fresh feature for some time. As I stood there sipping on some sparkling water because, as usual for non-drinkers like me there were no suitable options, Klaus explained that Coffee Collective was growing its retail presence across Denmark by opening new shops in Copenhagen and Aarhus, home of La Cabra. We joked a bit about that but Klaus also correctly noted that the competition in the specialty coffee market in Denmark is friendly.
These days, Klaus is spending a lot of time training staff and keeping a check on quality in the shops while also dedicating more attention to the new bakery business that was added recently. Here, they work with the highest grade Danish flour, chocolate and nuts to bake sourdough loaves and exquisite pastries that go extremely well with their fantastic coffees.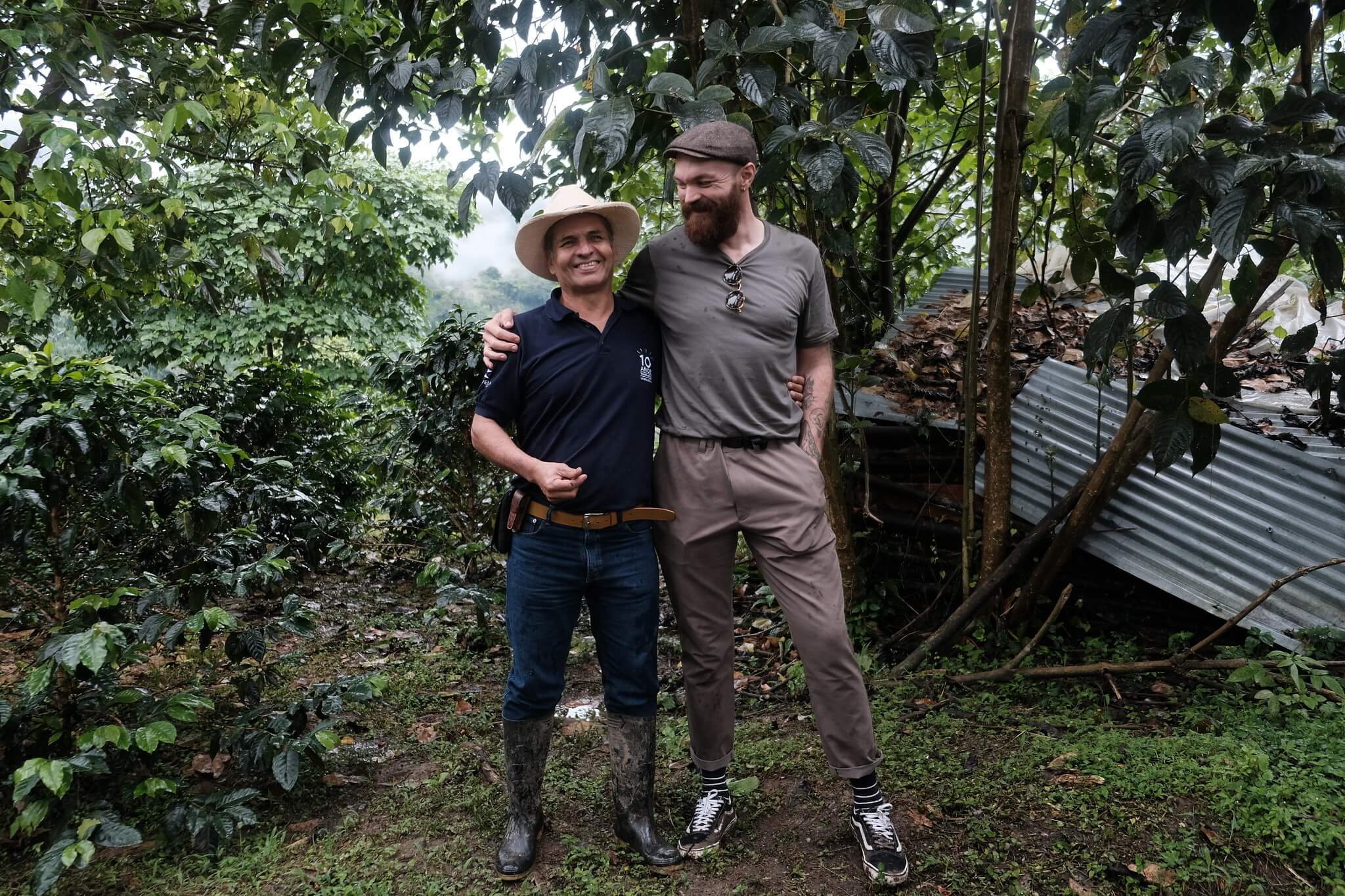 Coffee Collective has always been somewhat of a trailblazer. Founded in 2007 just after Klaus won the World Barista Championships, the company eventually started roasting and right off the bat, made it its mission to offer unprecedented levels of transparency for its coffee supply chain. Working closely with farmers around the world, Coffee Collective wanted to draw attention to the massive levels of exploitation in the coffee industry and explain why direct trade can make such a big difference.
Their roastery in Fredriksberg in Copenhagen has become somewhat of a shrine for coffee lovers from around the world and they let their outstanding coffees do most of the talking. That's why it's such a joy to have Coffee Collective back in a Coffeevine box in July, this time with a delicious washed Colombian coffee from Planadas.
The story behind this coffee is quite interesting. It's from near the small town of Planadas in Tolima, a region is relatively new to specialty coffee because for many years, it was controlled by the FARC rebel movement. Caravela Coffee, an exporter of Colombian coffees, is always on the lookout for new and exciting coffee regions and they introduced Coffee Collective to the farmers behind this coffee. It is said that coffees from Tolima have similiar characteristics to African coffees and that makes them particularly interesting.
We picked this coffee during our recent public cupping in Warsaw and know that this will be a real crowd pleaser. It's well-balanced, clean and delicious with intricate notes of pear and caramel.
Get this coffee alongside carefully chosen single origins from Manhattan Coffee Roasters and Formative in our upcoming July 2023 European roasters box. Visit our shop to see all options.