Paul Ross is a highflyer. The British barista and coffee professional has twice won the UK Barista Championships and worked with some of the most exciting roasters in the country. He's always been a modest person though and never one to rest on past glories.
The last time I caught up with him at lenght was when he was still working Watchhouse Coffee, the fast growing UK specialty coffee retail chain that is seemingly opening a new location every month. There, he was Head of Product, looking after the development of Watchhouse as a high end coffee brand and its unique presentation.
We sat in one of its larger location in downtown London where we had breakfast and where Paul disclosed to my surprise that he was learning Dutch. "I have a Dutch girlfriend from Groningen," he explained. Consequently, he does spend quite a bit of time in my own home country.
At the time, we were planning to arrange a Watchhouse feature in our GEMS box but the timings were never right and before long, Paul had moved on from his position there to set up something new, Special Guests.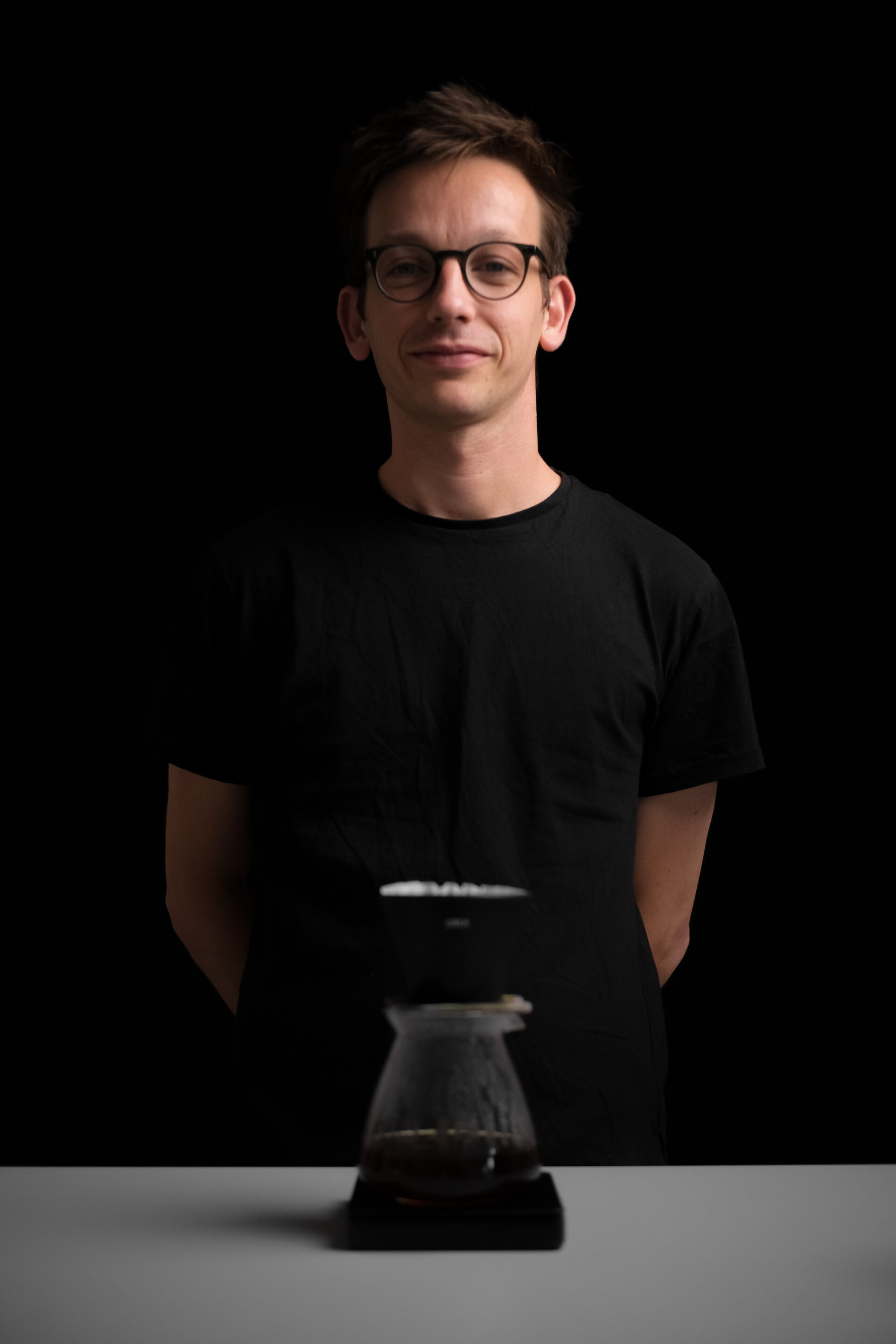 Special Guests is a celebration of some of the best and most exciting coffee producers out there. Each edition showcases a particular micro lot that Paul carefully chooses and which is then roasted to bring out the very best flavour notes of each coffee.
After bumping into Paul at the World of Coffee, we agreed that it was high time to get Special Guests featured in one of our upcoming editions and for the twelfth instalment, Special Guests has offered us an incredible Ombligon variety from famed Colombian producers Adrian and Nestor Lasso, and their friend Jhoan Vergara with whom they set up El Diviso.
The Lassos and Vergara have been at the forefront of experimenting with coffee processing and pushing the boundaries of what coffee can and should be. Their analytical approach to data and process is incredible and has resulted in some spectacular coffees that have been used by many competitors all over the world.
This is a natural coffee that comes with a complex sorting, drying and fermentation process resulting in a floral and fruity cup profile with notes of lemon and candied cherry.
Keen to order this gorgeous coffee? Visit the product page to get your hands on this limited release.