When we started developing the idea for a Global Coffeevine box, we had no idea who might be our launch partners and if this would even happen at all. Many of our subscribers and customers regularly beg us to bring more international, i.e. non-European, roasters to the Vine and over the years, we have featured the occasional Canadian, Middle Eastern or Japanese roaster but never in a structured or dedicated form.
Yet, doing this on a regular basis requires quite a lot of logistical experience and a strong network of potential roasters who would be keen to do this in the first place. Luckily, The Coffeevine can count on a lot of fans around the world who have seen us do what we do and now that we're extending an invitation to get involved, would do nothing rather.
One of the names that featured pretty high on our wishlist is Proud Mary. Originally founded in Melbourne in 2009 by husband and wife team Nolan and Shari Hirte, Proud Mary expanded internationally in 2017 by setting up a roastery in Portland (USA) and then opening a café in Austin in 2022.
Nolan, who is originally from Perth in Western Australia, moved to Melbourne many years ago to take his coffee career to the next level and it was during a long road trip along the American west coast around that time that he first saw specialty coffee in a more elevated form. This included filter coffee prepared on the Clover – remember that? – and producers' names being promoted on coffee menus. According to Nolan, this was non-existent in Australia at the time and when he came back to share his plans with fellow local coffee professionals, many of them thought he was insane.
In hindsight, one can certainly say that Nolan played an influential role in helping to push Melbourne's and Australia's coffee scenes forward, and now, he and Shari are ready to take on the the US market. For the first Global Coffeevine box, we will be sourcing a really outstanding red-honey processed Mexican coffee from Santuario Ixhuatlan from their Portland roastery.
As someone who was born in Mexico, I am always extra excited to have a Mexican coffee in any of our Coffeevine boxes and this particular lot is quite interesting indeed. Camilo Merizalde, a Colombian national who founded Finca Santuario in his home country, was so successful with his project that he expanded internationally to Costa Rica, Brazil and Mexico under the banner Santuatio.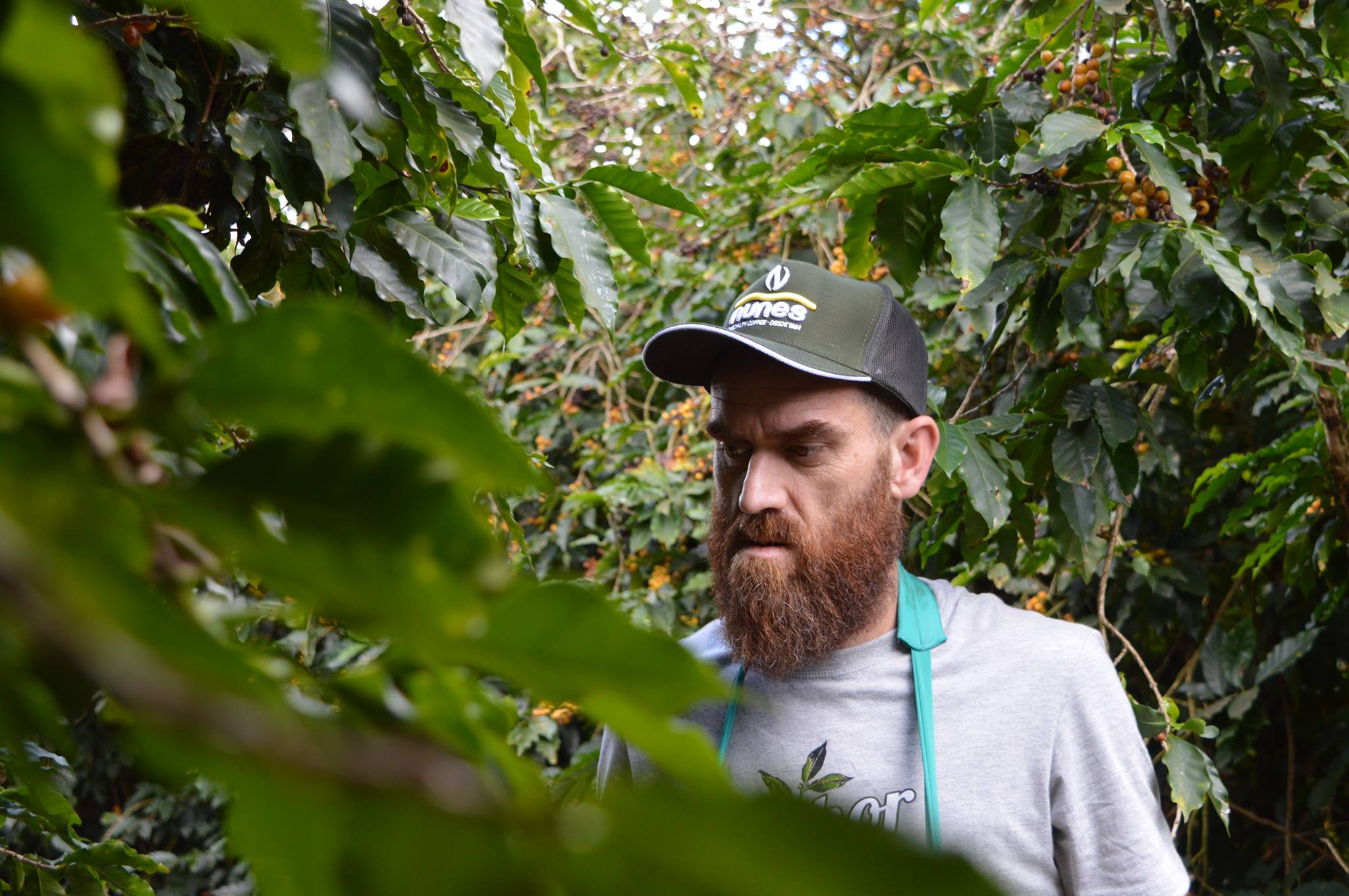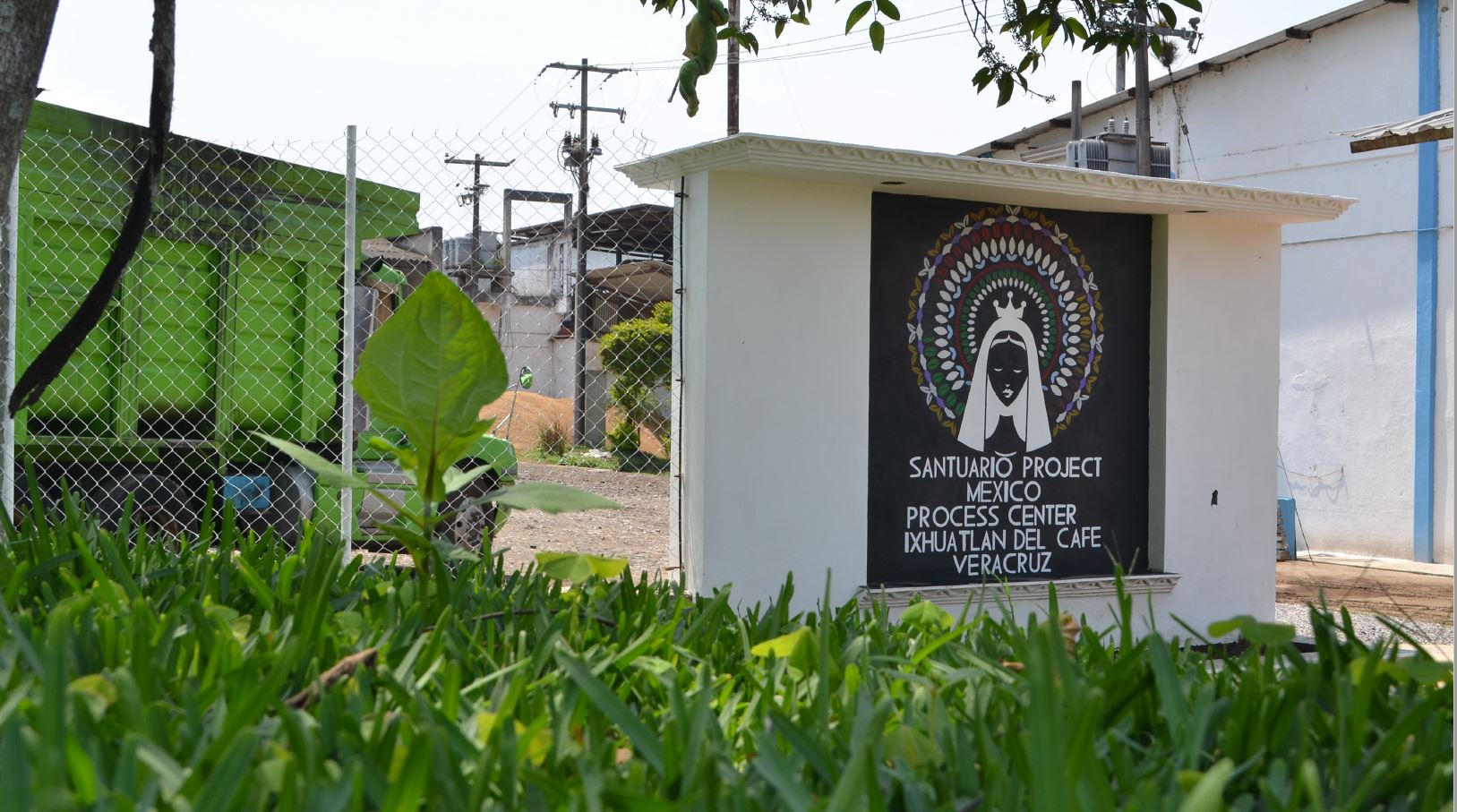 For his Mexican coffees, he works with several small holder farmers who produced this juicy red-honey processed Red Bourbon in Yucatán. The coffee has a red berry acidity with notes of honey and milk chocolate in the finish. A really great coffee to showcase what Proud Mary is all about.
If you also want to score our first Global Coffeevine box with this coffee from Proud Mary and a stunning coffee from Subtext, pop over to our shop to place your order now.