Many of the city's cafés offer some form of coffee+booze combo, often with brunch thrown in for good measure, but at Warehouse Project, the focus is also on really amazing wines. Compared to other places in the city, this one is a bit more pricey but makes for a really great afternoon destination.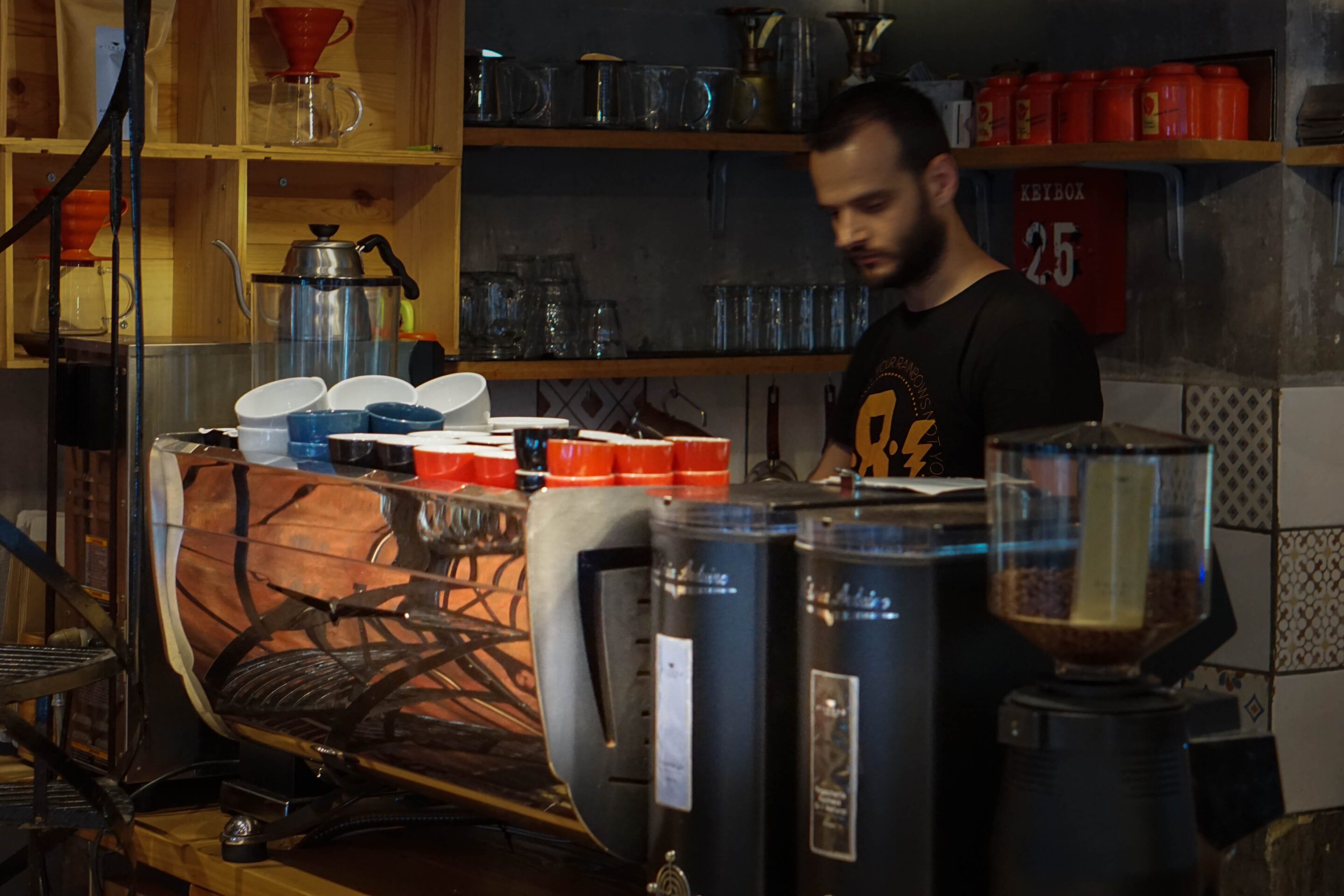 The coffee on offer here comes from Wisecup, a local roaster whose founding team has more than 20 years experience in the field and is always on the hunt for delicious and fresh coffees from all over the world. The Warehouse team offers drip coffee as well as your standard espresso specialities, and of course the freddo.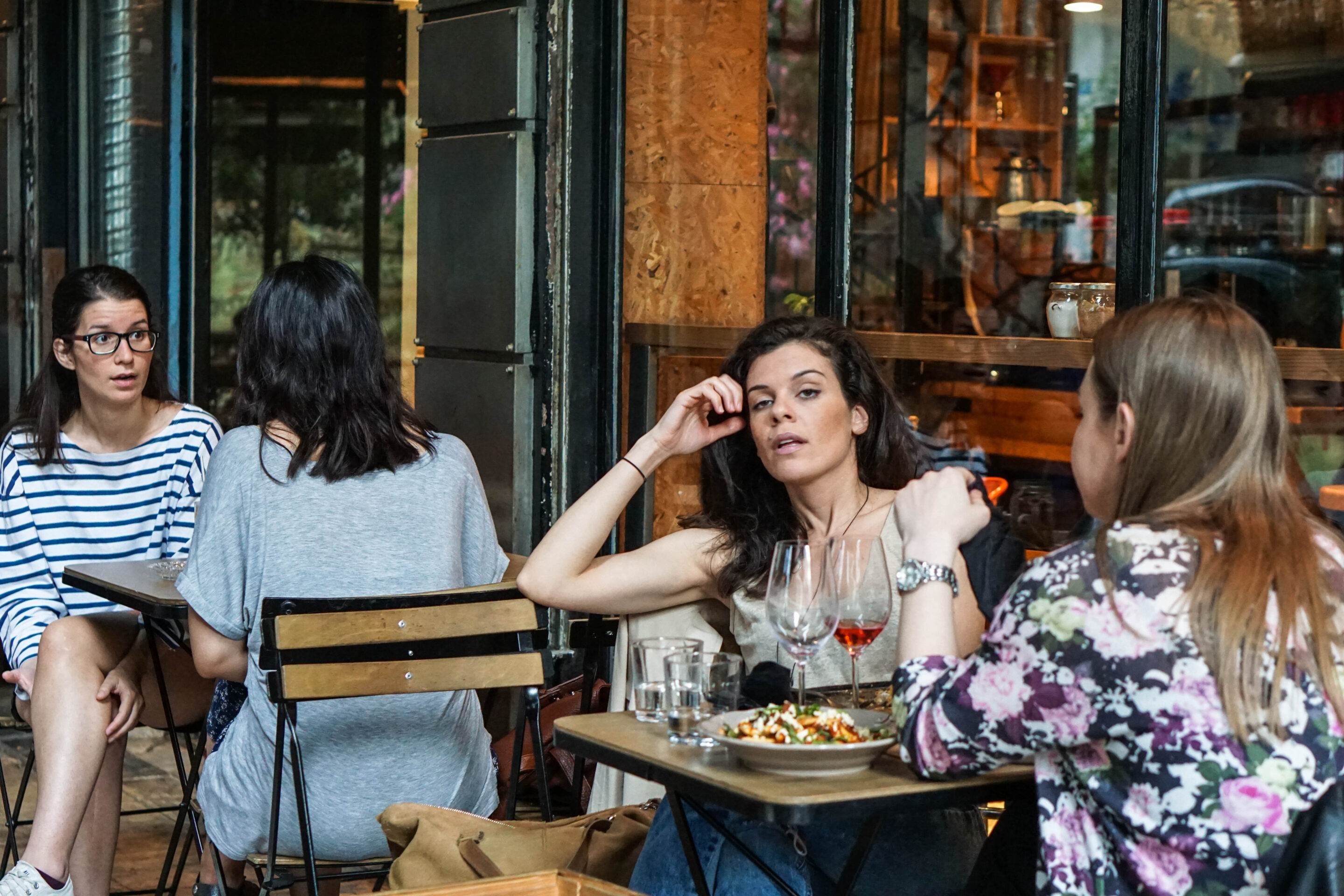 There is a nice outside area with a covered terrace and a cosy interior with tables and bar seating. The real treasure, however, is downstairs where you will find the mindboggling selection of wines that truly reflect Greece's century-old viticulture.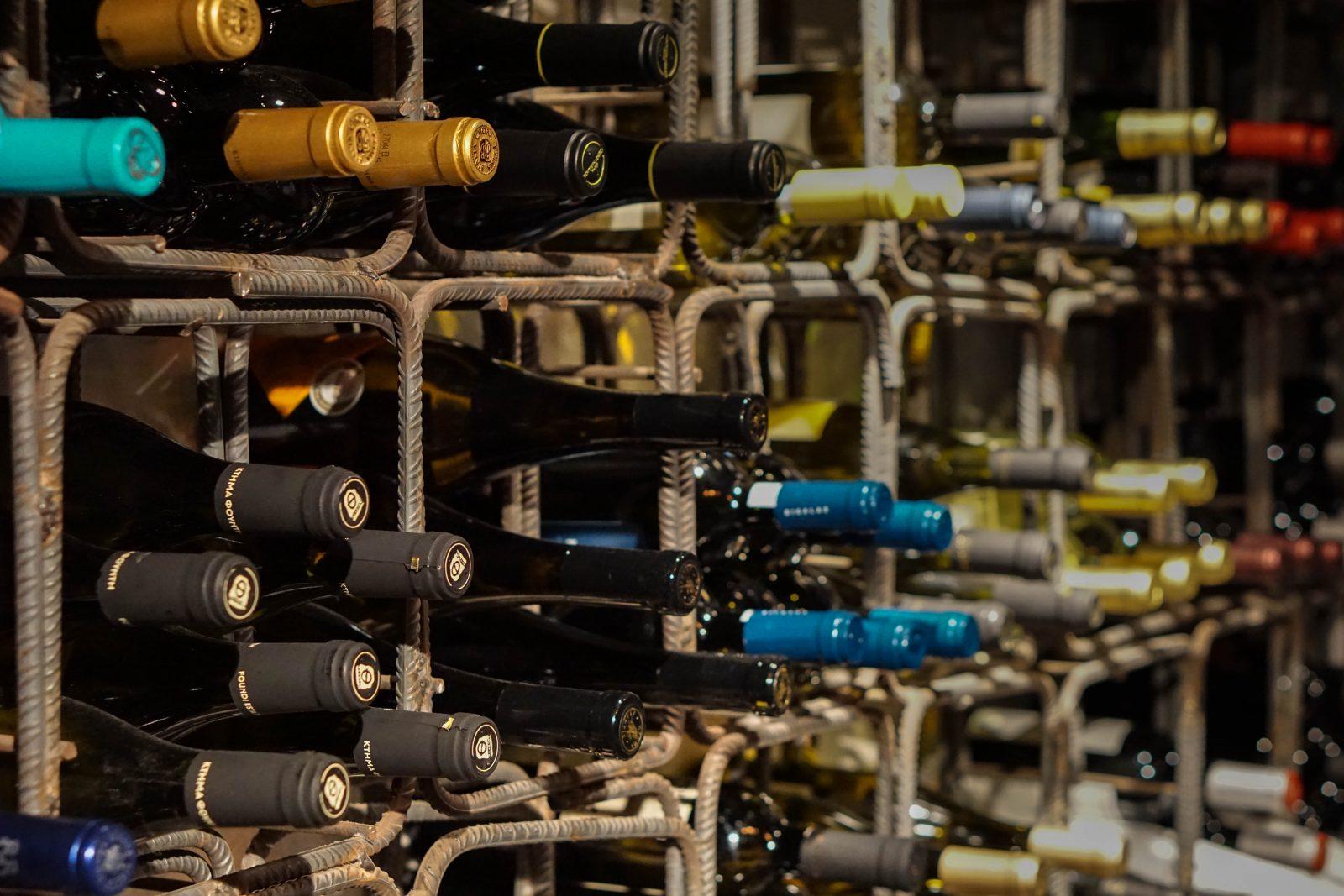 Dishes from the kitchen include a variety of breakfast, lunch and dinner dishes that use local ingredients to create yummy treats like Cretan pasta with smoked pancetta.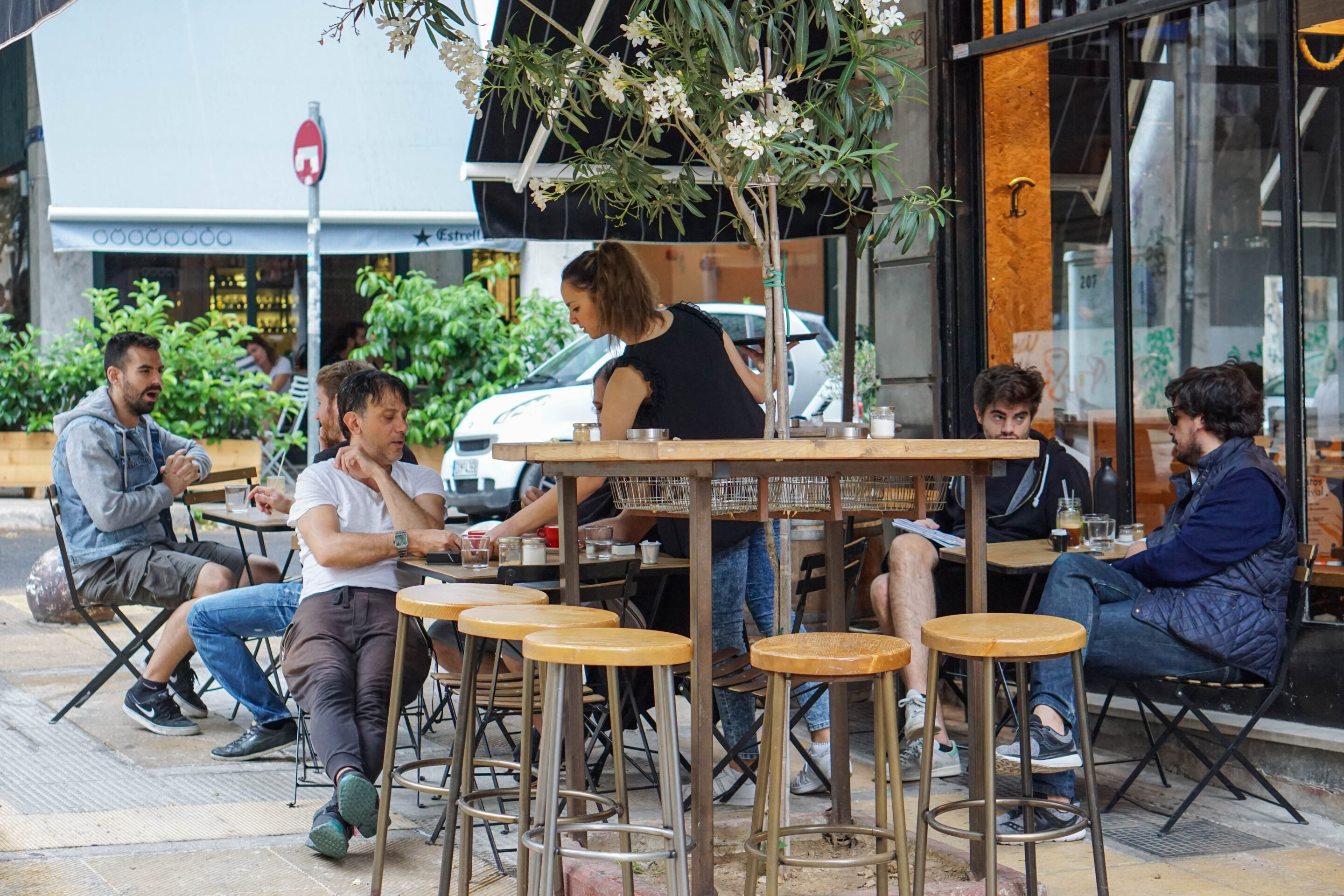 If this location is too packed, there is another wine bar in Plaka too. Warehouse is a great space where you can escape the hectic toing and froing of the centre and it also makes a great starting point from where to visit some of the museums in the local area.