During a recent visit to Paris, I was hoping to have great weather, to discover lots of great new cafés and make some new friends along the way. Paris my dear. You delivered. Despite various delays during my journey there thanks to ongoing strikes and disruptions, I managed to drop my bags off at my hotel early on Saturday morning and then proceeded to cycle around the city using the plentiful shared e-bikes. Honestly, they are so great, I wouldn't want to travel around any city any other way except when it's raining or cold, naturally.
One of the places that was high up on my itinerary was Motors Coffee, a funky multi-roaster café sort of halfway between Notre Dame and the Louvre. As I approached, I saw a large terrace with low seating and a queue that snuck out of the front door. 'Oh shit' I thought to myself, 'there won't be anywhere to sit'. Luckily it wasn't that busy inside and I could grab a lovely seat right by the window to watch all the activity inside and outside.
Motors is well known for bringing in lots of intersting roasters from around the world, including many micro roasters that focus mainly on competition level coffees such as Rose from Zürich and Special Guests from the UK. The menu offers a regularly changing selection of filter coffees from various guest roasters including Sey, Manhattan, Coffee Collective and Sey to name but a few.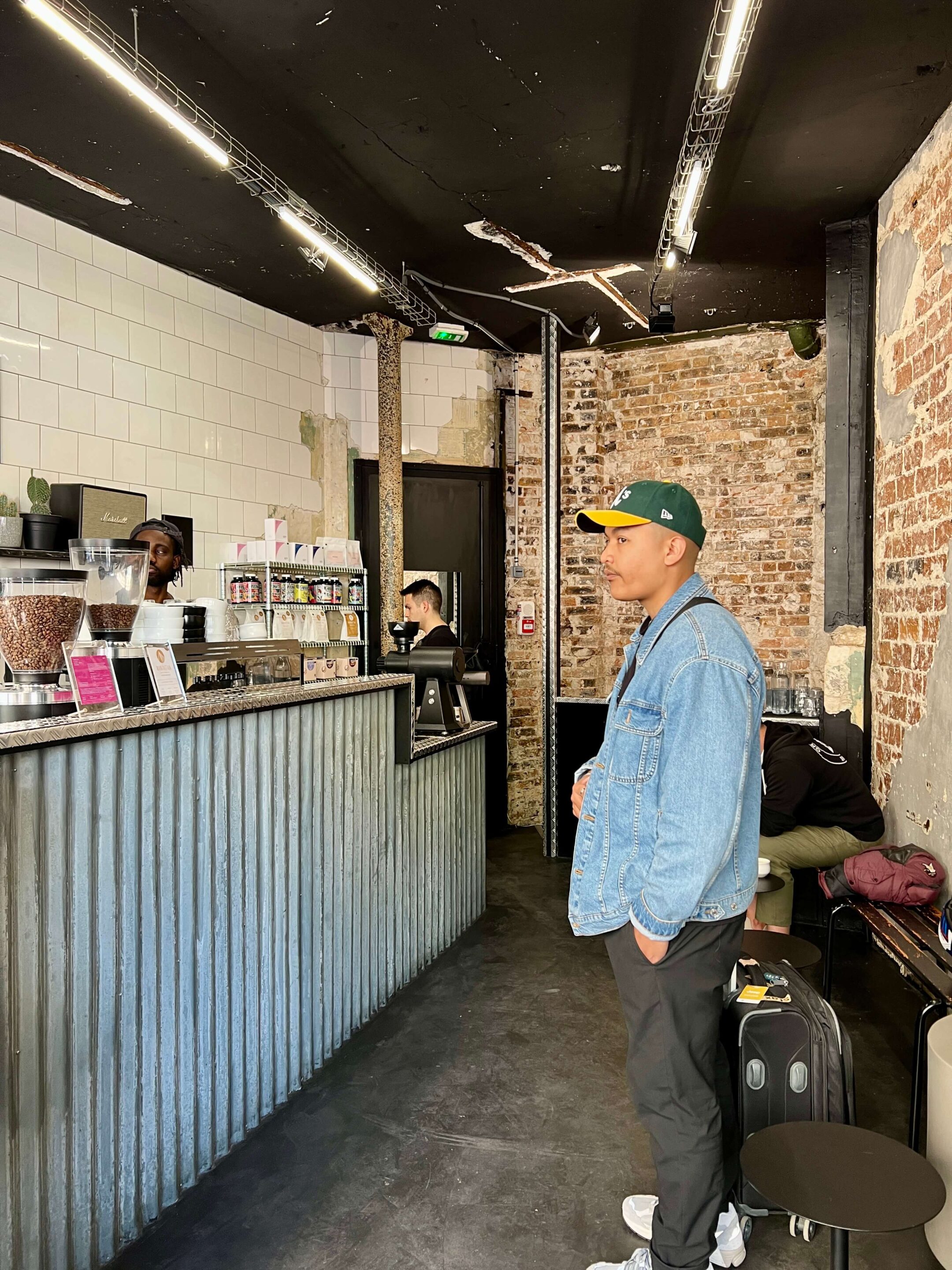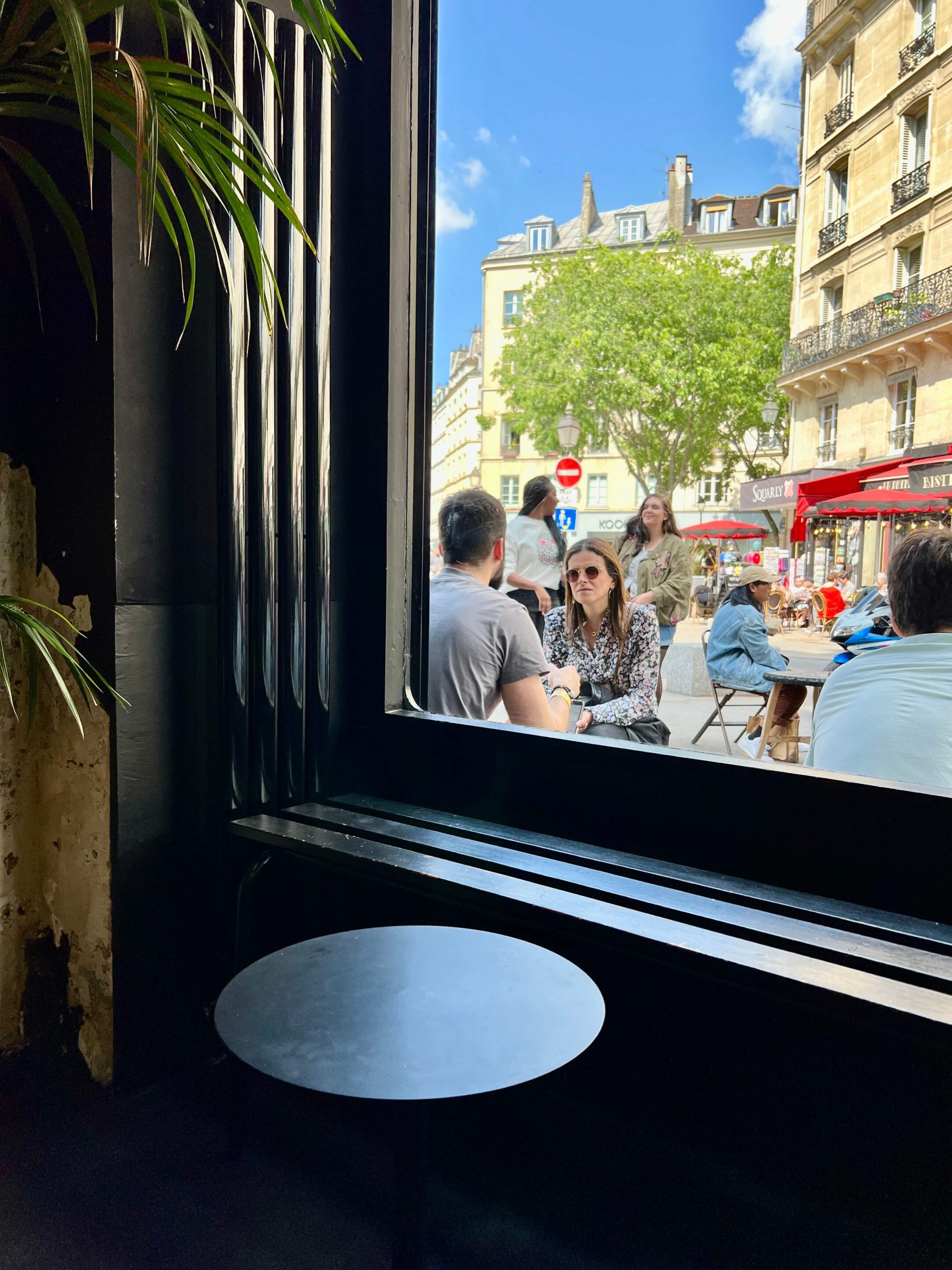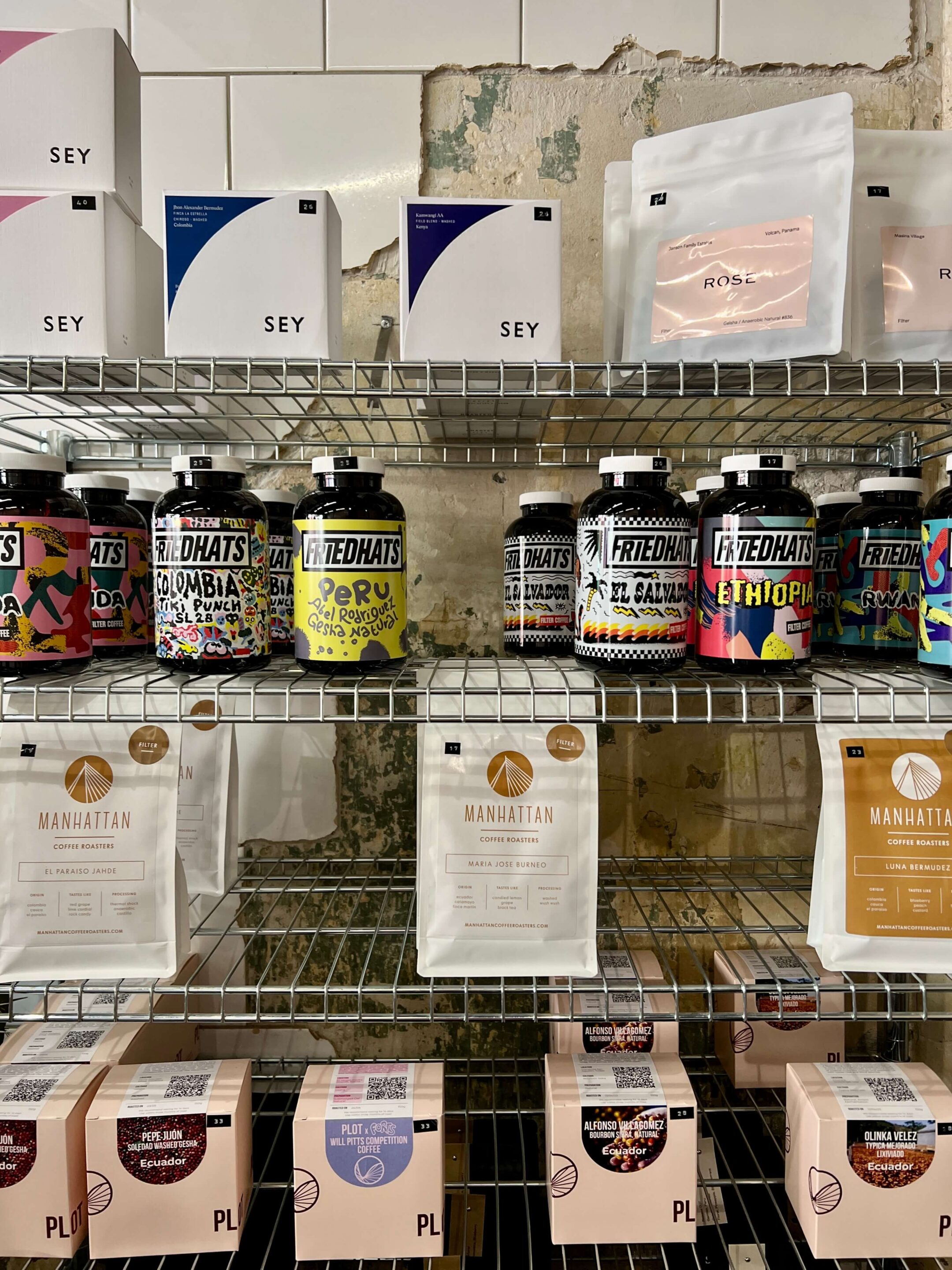 The interior gives you motorbike chique vibes with corrugated iron, exposed brick and slick coffee making equipment. Valerian Nicolas, the lovely barista, brewed me a cup of of the lovely Finca Morales Sidra from Sey to give me an extra boost of energy just before heading over to the Pinault Collection nearby.
As far as multiroaster goodness goes, Motors is pretty much one the best places in town. Their coffee is excellent, the vibes are solid and the location is perfect. If you're not into filter coffees, their espresso based drinks and dirty chais are great too. In summer, definitely cool down with a refreshing cold brew.